Marietta City Councilman Geoff Schenkel resigns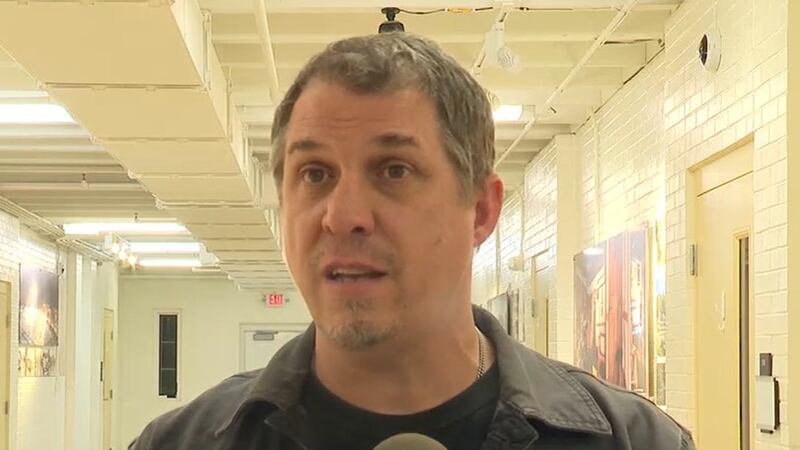 Published: Nov. 16, 2023 at 11:37 PM EST
MARIETTA, Ohio (WTAP) - Marietta City Council Member Geoff Schenkel has resigned.
His official letter of resignation was read at Thursday night's city council meeting. Schenkel wrote that it was an honor to represent and work with people of the fourth ward to tackle problems together.
He will now be taking on the role as the city's community development director.
Schenkel served on council from 2018 to 2023.
City officials say the county democratic central committee will appoint someone to fill in Schenkel's seat until the end of his term on the 31st of December. They will also appoint someone to fill his seat for the next term which starts at the beginning of 2024.
Copyright 2023 WTAP. All rights reserved.