Obituary: Allen, Tracy E.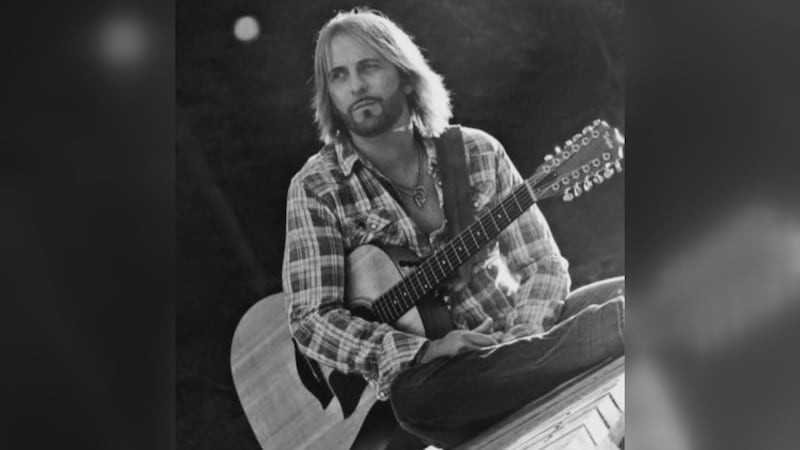 Published: Nov. 17, 2023 at 12:09 PM EST
Tracy E. Allen, 51, of Belpre, OH, passed away on November 13, 2023, as the result of an auto accident.
He was born on October 23, 1972, in Parkersburg, WV, a son of Dori Allen Lowers and the late Gerald Ernest Allen.
Tracy grew up on Progress Ridge Road and enjoyed playing music and singing. He traveled often to perform and enjoyed writing his own music. He enjoyed spending time with family and friends.
In addition to his mother Dori, Tracy is survived by his daughters Haley Bonson (Stephen), Skylar Allen, Lexis Allen, Ashlee Roush, eleven grandchildren Laikyn, Haivyn, Leightyn, Emery, Eston, Anniston, Brooklynn, Brylee, Braiden, Maison, Maelynn, girlfriend Nikki Jo, three siblings Gerald "Bub" Allen (Jill), Sherry Mills, Dustin Allen, several nieces and nephews and many friends.
Tracy was preceded in death by his father Gerald (Jerry) Allen and brother Michael Wayne Allen.
Funeral services will be at 1 p.m. Monday at Leavitt Funeral Home, Parkersburg with Pastor Roger Johnson officiating.
Visitation will be held 2 - 4 and 6 - 8 on Sunday and for one hour prior to the service on Monday.
Online condolences may be sent to the family by visiting LeavittFuneralHome.com.
Copyright 2023 WTAP. All rights reserved.