Obituary: Ellison, Marianne (Emig)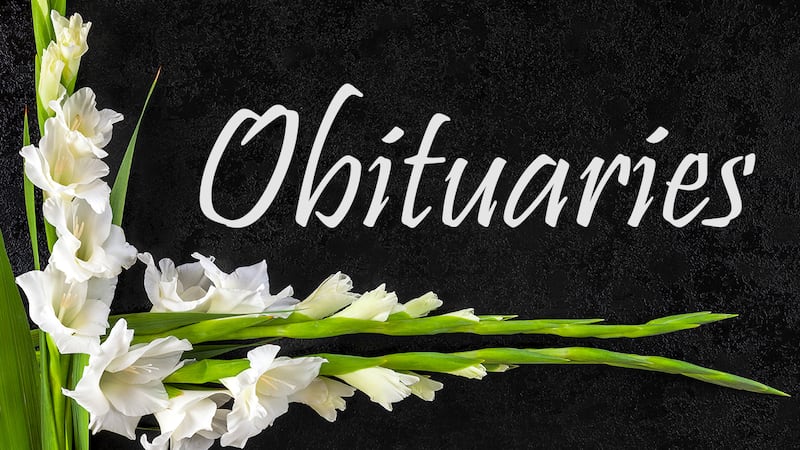 Published: Nov. 17, 2023 at 12:11 PM EST
Marianne (Emig) Ellison, 85, of Vienna, WV, passed away on November 14, 2023.
Service will be Tuesday at 1:00 PM at the Leavitt Funeral Home in Parkersburg with Father Rice officiating. Interment will follow at Rockland Cemetery. Visitation will be one hour prior to service at the funeral home.
Copyright 2023 WTAP. All rights reserved.