Obituary: Marks, William Layne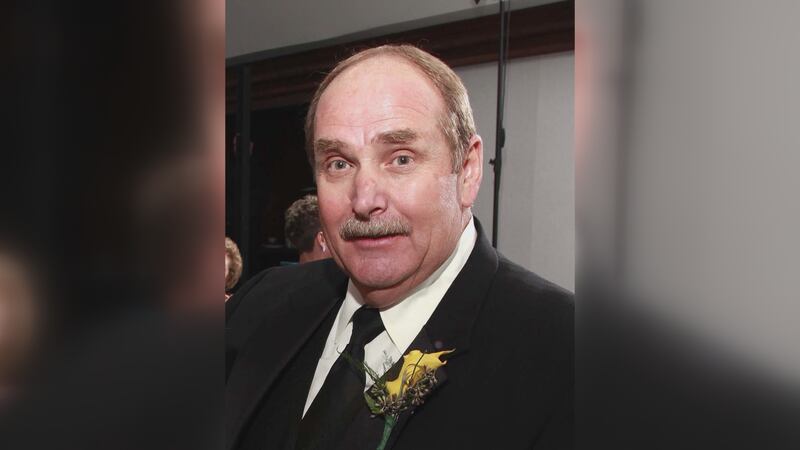 Published: Nov. 17, 2023 at 3:58 PM EST
William "Layne" Marks, 70 of Little Hocking, OH passed away peacefully at Camden Clark Hospital surrounded by family on November 16, 2023.
Layne was born to the late Porter & Morene (Moyers) Marks on July 16, 1953. Layne graduated from Belpre High School with the class of 1971. He was an employee at Union Carbide, Elkem Metals, and eventually Amp Ohio. He enjoyed spending time with his grandsons, watching NASCAR racing, and 4-wheeling, and was a member of the Frontier Bass Master's fishing club. He served for a total of 15 years on the Riverview Credit Union Board of Directors, 8 years as their secretary.
Layne is preceded in death by his parents Porter & Morene Marks; father-in-law, Harold Weekley; Step Father-in-law Ted Riddle and brother-in-law Bob Lamp.
Layne is survived by his wife of 47 years Cindy (Weekley) Marks, son Jason (Tina) and two grandsons Mason & Gavin Marks; 2 brothers Garry Marks (Linda) of Veto, OH, Leon Marks (Loretta) of Belpre, OH; 1 sister Sandra Lamp of Florida and mother-in-law Barbara Riddle of Parkersburg, WV, many in-laws, nieces & nephews.
Funeral Services will be held Tuesday at 10:30 am at the Gospel Baptist Church in Torch, OH with Pastor Jay Hubbard officiating. Graveside services will be at 2:00 pm Tuesday at the Kanawha Baptist Cemetery in Leachtown, WV.
Visitation will be Monday 2-4 & 6-8 pm at the Leavitt Funeral Home in Belpre, OH.
After an 8-year-long battle with frontal temporal dementia (FTD) the family asks that in Layne's memory and in lieu of flowers, donations should be made to the Mid-Ohio Valley Alzheimer's Association, 1218 Market Street, Parkersburg, WV 26101.
Online condolences may be sent to the family at www.LeavittFuneralHome.com.
Copyright 2023 WTAP. All rights reserved.