Obituary: Martin, Richard D. "Dick"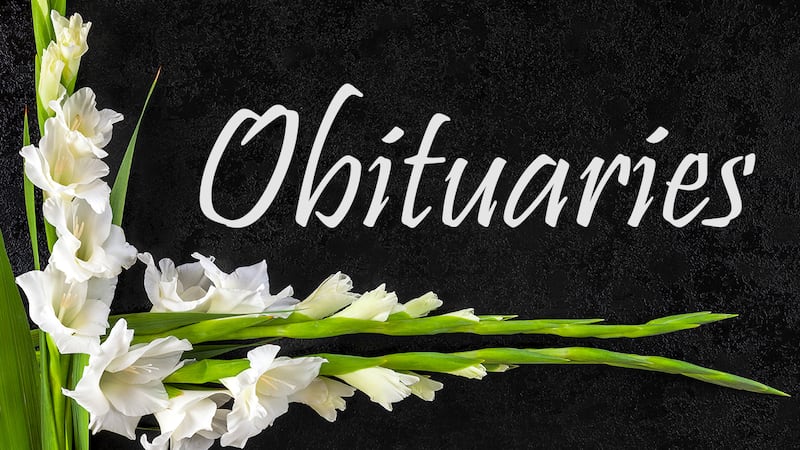 Published: Nov. 17, 2023 at 4:00 PM EST
Richard D. "Dick" Martin, 61, of Fleming, formerly of Monroe, Michigan, passed away on Wednesday, November 15, 2023.
He was born on August 10, 1962, in Marietta to the late Floyd Martin and Donna Zimmerman Martin of Fleming. Dick had been employed as a truck driver and carpenter.
He is survived by his mother, his brother Tony (Mary) Martin of Fleming, his sisters: Cindy Simon of Elizabeth WV, Candy Adams of Mancelona, MI, and Charlene Martin of Fleming, and several nieces and nephews.
Funeral services will be held on Wednesday (Nov. 22) at 2:00 pm with burial following in Gravel Bank Cemetery. The family will greet friends at the funeral home on Wednesday from 10:00 am until the hour of the service. Messages of sympathy may be sent to the family at www.Lankfordfh.com.
Copyright 2023 WTAP. All rights reserved.