Obituary: Pierce, Larry L.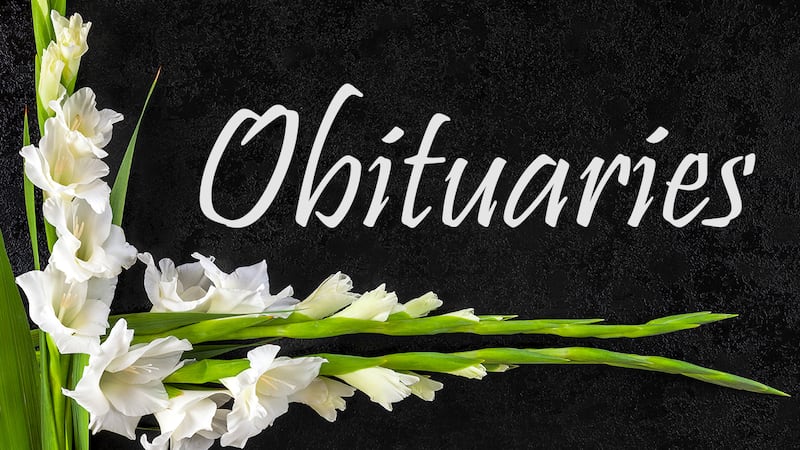 Published: Nov. 20, 2023 at 12:53 PM EST
Larry L. Pierce, 78, of Parkersburg, WV, went to be with the Lord on Saturday, November 18, 2023, at Marietta Memorial Hospital. He was born June 24, 1945, in Parkersburg to the late Joseph and Mabel Springston Pierce.
He is survived by his brother, David R. Pierce; several nieces, nephews, cousins; and a daughter, Missy.
In addition to his parents, he is preceded in death by two sisters, Jean and Irene, and two brothers, Paul and Bud.
A graveside service will be held at 11:00 AM on Wednesday, November 29, 2023, at Mt. Olivet Cemetery.
Lambert-Tatman Funeral Home, Green St., is honored to serve the Pierce family.
Copyright 2023 WTAP. All rights reserved.