Two people arrested after throwing drugs out of car window
Officers with the Southeast Major Crimes Task Force arrested two people after they attempted to throw large amounts of drugs out of their car window prior to the vehicle stopping.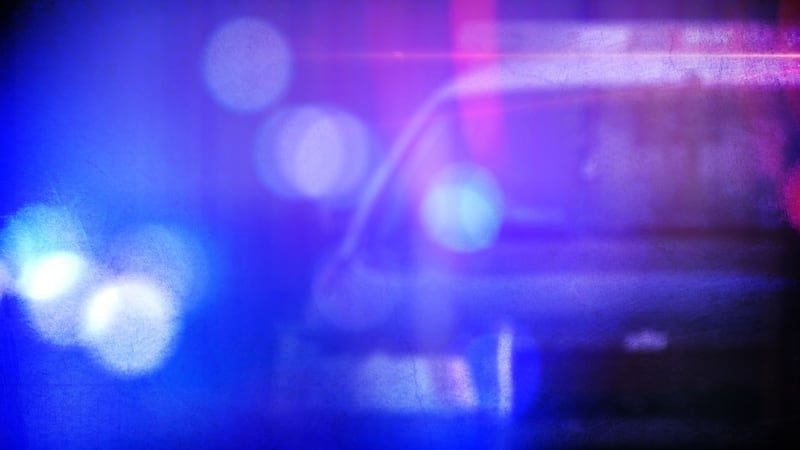 Published: Nov. 19, 2023 at 7:22 PM EST
BELPRE, OHIO (WTAP) - Two people were arrested in Belpre Township on felony drug charges.
According to the Washington County Sheriff's Office, Ryan Jeffrey and Amanda Schmidt were arrested and transported to Washington County Jail.
Agents with the Southeast Major Crimes Task Force conducted a traffic stop after spotting the vehicle, driven by Schmidt, for having no license plate lights on State Route 7 Saturday night.
Prior to the vehicle stopping, suspected narcotics were observed being thrown out of the front passenger window.
Prior to the vehicle search, agents found 109 g of methamphetamine alongside the roadway of State Route 7
K-9 Ivar was deployed and gave a positive indication for drugs on the passenger side door of the car.
One gram of methamphetamine was found strung throughout the vehicle along with a clear plastic bag weighing less than one gram, filled with what is suspected to be fentanyl, and one clear bag filled with approximately 19 g of suspected fentanyl.
Jeffrey and Schmidt were both arrested and transported to the Washington County Jail.
Jeffrey was charged with the trafficking of methamphetamine and possession of fentanyl, both second degree felonies.
Jeffrey was also charged with tampering with evidence, a third-degree felony.
Schmidt was charged with possession of methamphetamine, a fifth-degree felony.
Copyright 2023 WTAP. All rights reserved.