Obituary: Blake III, Austin B.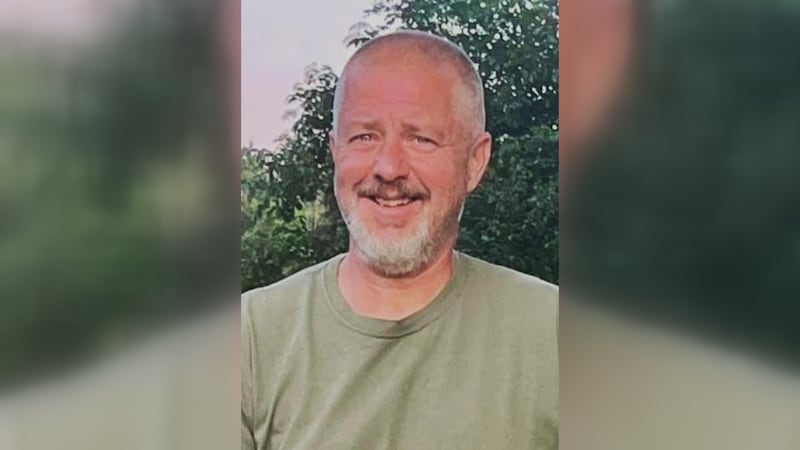 Published: Nov. 21, 2023 at 1:15 AM EST
Austin B. Blake III, age 57, of the farm in Cumberland, OH, passed away Wednesday, November 15, 2023, at the Genesis Hospital in Zanesville, OH. He was born November 24, 2023, in Clarksburg, WV, a son of Austin Blake Jr. of Green, OH, and the late Linda Samples Morris.
He was an avid outdoorsman. Austin gave the gift of life through organ donation. He was currently employed at Nichols Bakery, where he was a driver for many years.
In addition to his mother, he is preceded in death by his father-in-law, Gayle C. Bachtel, and one of his favorite companions, his dog Moose.
Those left to cherish his memory are his wife, Dawn R. Bachtel Blake, whom he married July 11, 1987; two daughters, Sara (Danny Elliott) Blake of Zanesville and Megan (Chris) Rowe of Cumberland; brother Greg Blake of Tallmadge, OH; sister Kelly Blake of Green, OH; cousin Jimmy (Lin) Samples of Vienna, OH and Tina (Neil) Vick of Akron, OH; aunt Diana (Mark) Dalic of Sandusky, OH; mother-in-law Gloria G. Bachtel of Cumberland; his companion, his dog Stanley. Austin is also survived by many friends.
The family will receive friends for visitation on November 27, 2023, from 12:00 to 2:00 PM at the Chandler Funeral Home & Cremation Service, 609 West Street, Caldwell, OH 43724. A funeral service will conclude visitation on November 27, 2023, at 2:00 PM in the Chandler Funeral Home Chapel. Cremation will follow the service. Please join us in remembering Austin by visiting his memorial at www.ChandlerFuneralHome.net
Copyright 2023 WTAP. All rights reserved.