Massachusetts man identified as victim of Taylor County plane crash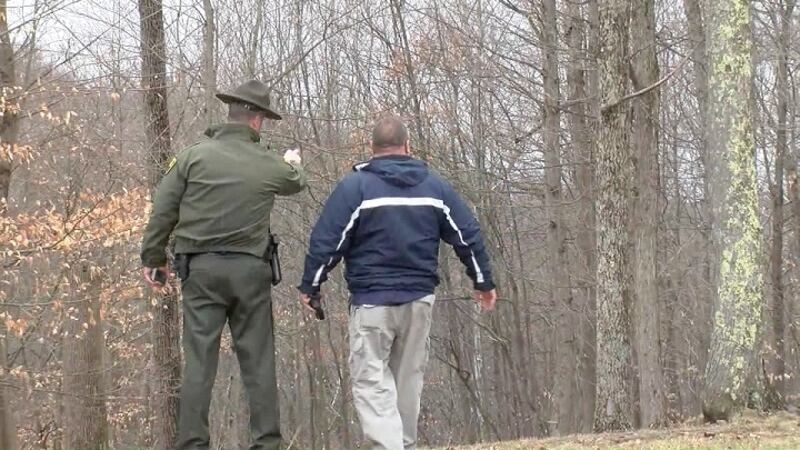 Published: Jan. 27, 2020 at 5:04 PM EST
UPDATE: 01/29/20 11:40 A.M.
West Virginia State Police have released the name of the man killed in a plane crash Monday.
Thomas Kaye, 67, of Haydenville, Massachusetts, was flying from Indiana to Massachusetts. He stopped at North Central West Virginia Airport to refuel shortly before crashing.
A NTSB spokesperson told 5 News investigators haven't found witnesses to the crash.
The debris field was "highly fragmented," Knudson said. The plane was an experimental Aeropro A220. Kaye did not send out a distress signal before crashing and didn't have air traffic control services like flight following, investigators learned.
NTSB crash investigators are expected to remain at the crash site until sometime Wednesday. A preliminary crash report could be finalized within one to two weeks, but the official investigation could take 12-24 months to complete.
Investigators want to talk to anyone who may have saw the plane crash. They should contact witness@NTSB.gov if they have information that could help the investigation.
One person was killed Monday afternoon when a single-engine plane crashed in Taylor County, authorities said.
The victim has not been identified.
Details are limited, but 911 officials said the aircraft crashed just before 1 p.m. near Delaney Lane, north of Grafton.
Authorities have not said where the flight originated or where the plane was headed.
A WDTV reporter at the scene said U.S. Homeland Security officials were using a drone to gather video of the crash site.
The West Virginia State Police is investigating the crash.