1,000 construction jobs expected as company gets financing to build Guernsey County power plant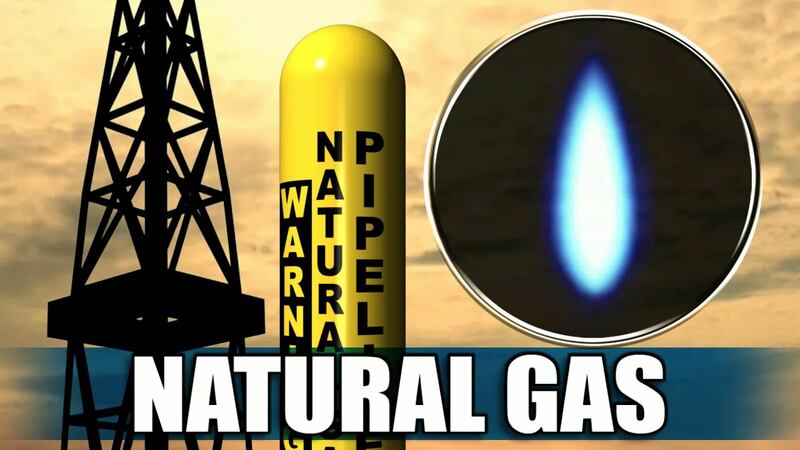 Published: Aug. 29, 2019 at 5:30 PM EDT
Proposed construction of a $1.6 billion natural-gas power plant in Guernsey County that could bring 1,000 construction jobs to the region is a step closer to reality, developers said on Thursday.
Caithness Energy, said in a news release that it has closed on financing for a 1,875 megawatt combined-cycle natural-gas electric-generating facility known as the Guernsey Power Station.
The company said the financing will allow it to proceed with construction.
Caithness partnered with Apex Power Group to develop the project in the heart of the Utica and Marcellus shale region.
"Caithness is proud to deliver this state-of-the-art electric generating solution for cleaner, more efficient power into the PJM Market," President Ross Ain said. "Our energy design is cleaner, providing maximum power with minimal impact on the surrounding environment with a dry cooling system that reduces water use by 95% compared to traditional facilities."
He said the plant will create 1,000 jobs during peak construction and about 30 permanent "high-tech jobs," while providing vital funds committed to the Rolling Hills school district that will enable a major school infrastructure construction project."
The completed electric generating facility, which will be managed by Caithness Energy, will sell energy, capacity and ancillary services into the PJM market. The PJM is the regional transmission organization that coordinates the movement of wholesale electricity in all or parts of 13 states and the District of Columbia, including all of Ohio.
"Guernsey Power Station will create jobs and bring significant economic benefits to southeast Ohio," said Mike King, a managing partner with Apex Power Group."
The facility will use three of General Electric's most advanced gas turbines, each with a heat-recovery steam generator and steam-turbine generator. It will produce electricity equivalent to the power needs of approximately a million homes in the PJM region.