AEP Ohio set to trim trees on 12 streets in Marietta, starting September 5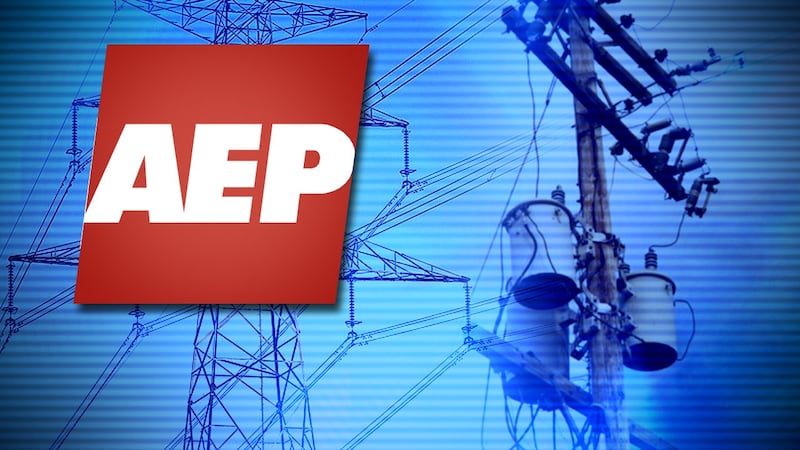 Published: Aug. 30, 2017 at 11:53 AM EDT
American Electric Power (AEP) and Ashplundh Tree Company say they will begin tree trimming and cutting next week on 12 streets in Marietta, to prevent tree contact with overhead power lines.
Trees selected for work will be identified with blue dots for trim and red dots for removal by the AEP Forestry Department.
AEP and Asplundh will make attempts to contact property owners in the affected areas with telephone messages and door-to-door contact. If personal contact is not made, Asplundh will leave a door hanger with contact information if the customer has questions.
The work is scheduled to begin September 5, 2017, and continue through end of October, 2017, on the following roads:
Alta Street
Bellevue Street
Elm Street
Franklin Street
Fort Harmar Drive
Lancaster Street
Market Street
Oakview Drive
Pearl Street\
State Route 7
Veta Street
Victory Place