Marietta gas station robbed with weapon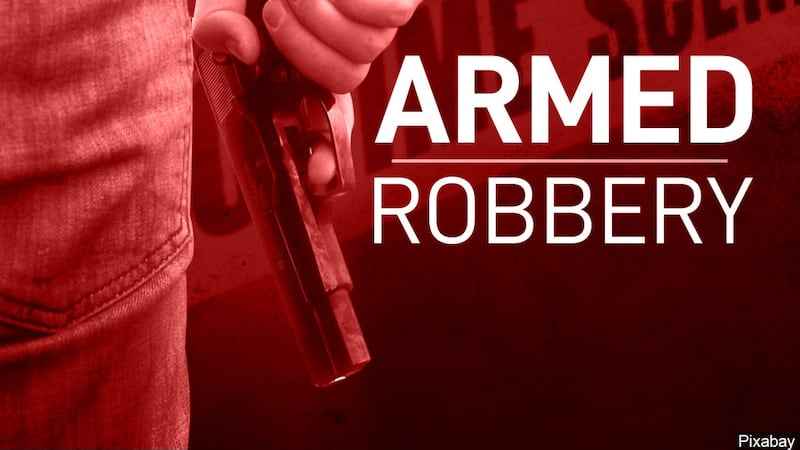 Published: Mar. 20, 2020 at 4:00 AM EDT
Authorities say an armed robbery occurred late Thursday night at the GetGo gas station in Marietta.
Marietta police first received call alerting them to what had happened just after 10:40 Thursday night. They said a male, roughly 5'10" and wearing a black hoodie and green mask, came into the store with a weapon.
The man got an unspecified amount of money from the GetGo's cash storages and left in an unknown direction without a vehicle.
No injuries were reported.