Marijuana testing required for free community college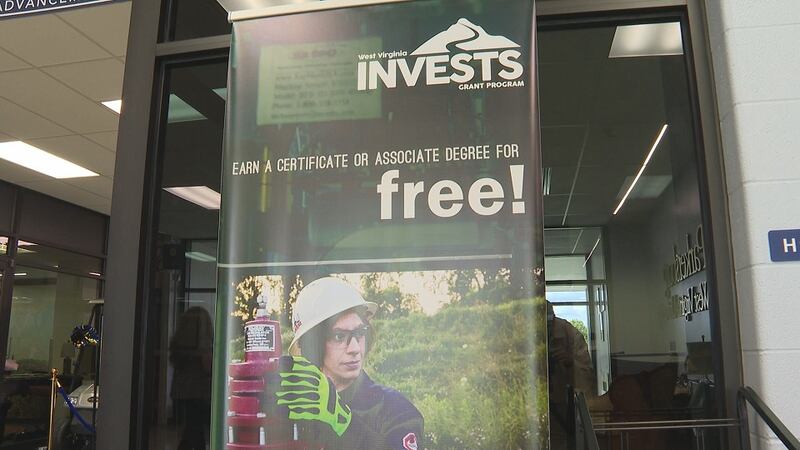 Published: Mar. 29, 2019 at 10:07 PM EDT
Update: 6/14/2019
West Virginia students participating in a new program for free tuition at public community colleges will have to pass a drug test that includes marijuana.
The Charleston Gazette-Mail reports the board of the West Virginia Community and Technical College System listened to a presentation on Thursday from a consultant helping launch the program.
Kathy Butler said the testing will include the marijuana component THC as well as opiates, cocaine, amphetamines and other drugs.
Butler said the testing is modeled after that used by WorkForce West Virginia, a state job placement and training organization.
Students will be required to pass the drug test within 60 days of the start of a semester to receive free tuition for that semester. The policy does allow exemptions for legally prescribed medicines.
3/29/2019
Governor Jim Justice signed into law this week legislation that could be life-changing for college students across West Virginia --- the free community college bill.
It establishes the WV Invests Grant Initiative, a "last dollar in" program, which means students first use federal and state grant awards to pay for their education at community and technical colleges in the state.Then WV Invests grants would cover the remaining costs for tuition and fees.
Kaci Sink, a freshman at West Virginia University at Parkersburg, thinks the new law will have a big impact.
"I think it's a good idea for the community and West Virginia itself," she said.
Austin Grimmett, the college's Student Government Association president, appreciates lawmakers trying to help students out.
"One of the most common detergents of higher education for college students is the economic impact the struggle of trying to afford higher education so when you make that accessible and available to students, it can be a game changer and it can affect individuals' lives forever," he said.
There are several requirements to receive the WV Invests grants:
1) Be a legal resident of West Virginia for at least a year immediately before applying to college
2) Be a graduate of a public, private, or homeschool program, or successfully pass a high school equivalency test
3) Have not already earned a college degree
4) Be at least 18 years old
5) Complete the Free Application for Federal Student Aid
6) Are willing to make a commitment to improve the state for at least 2 years after graduating and completing at least 8 hours of unpaid community service during your time of study
7) Meet the minimum admission requirements at an eligible institution and register for at least 6 credit hours
8) Pass a drug test
Dr. Torie Jackson, the dean of public affairs and experiential learning, says one of the biggest questions that remains is what majors and studies these grants will apply to.
"We're waiting to find out what career choices or paths, or degrees that will be a part of the program," Jackson said.
The measure goes into effect in June.