Marietta College raises awareness for Juneteenth resources online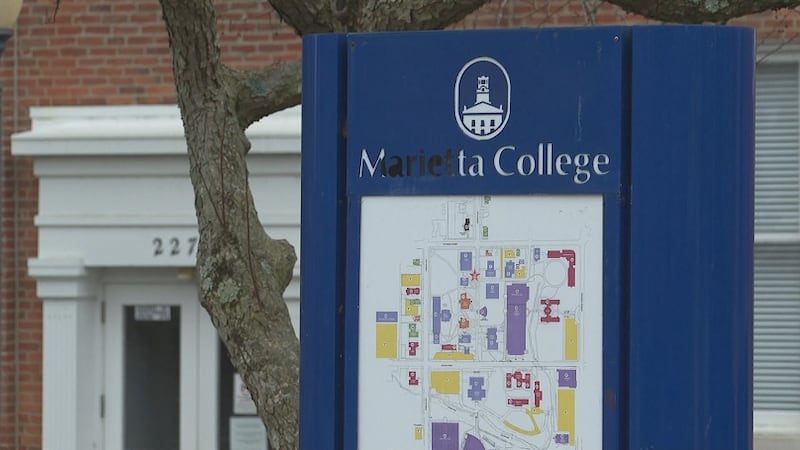 Published: Jun. 18, 2020 at 2:24 PM EDT
In previous years, Marietta College has held in-person Juneteenth celebrations on campus. But due to the COVID-19 pandemic, the college is unable to do so this year. Instead, it is raising awareness of the holiday on its website and social media channels.
The college has provided links to a number of virtual celebrations on its website and on social media. These include links to the virtual events being hosted by the African American Museum of Iowa, the Amistad Center for Arts and Culture in Connecticut, and Carver Museum and Cultural Center in Texas. Events will be held throughout the day Friday, and all links can be found on the right side of this screen under Related Links.
The holiday recognizes the 1865 reading of federal orders in Galveston, Texas that mandated the end of slavery in the state. While the Emancipation Proclamation had formally ended slavery over two years earlier, Texas was a remote state at the time and enforcement had been inconsistent.
According to Tom Perry, vice president for communication and brand management at Marietta College, the school felt it was important to find a way to recognize the holiday during the pandemic.
"We challenged ourselves to look at things that we could do that still would allow us to have some sort of Juneteenth presence...Our plan has been to find ways to make sure people know how to be a part of the Juneteenth 2020 celebrtion" Perry said. "It's a significant moment in American history, the end of slavery, what many would call one of, if not the darkest day in American history...To us, it's a very important thing to recognize and celebrate," he added.
In addition, Perry noted that the holiday has an added, contemporary significance, as well.
"It has taken on a different perspective in that it's much more recognizing culture and people's freedoms. And when you add in the current environment in the country right now and even around the world, with Black Lives Matter, it has taken on a much larger significance around the country and in many communities," Perry added.