Mon Power plans 4-hour outage Monday, July 3, for parts of Pleasants County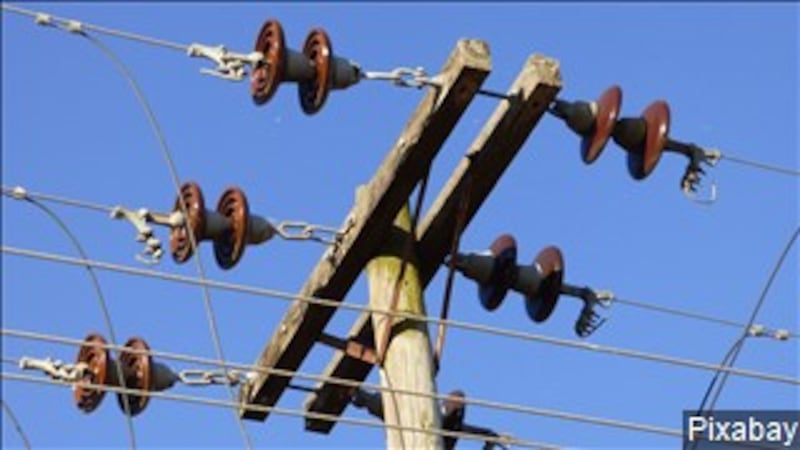 Published: Jun. 30, 2017 at 4:11 PM EDT
Mon Power has scheduled an electric service interruption for some areas of Pleasants County, W. Va., on Monday, July 3, 2017.
Mon Power says the outage is necessary to safely make electrical repairs in a substation near Belmont to help enhance service reliability in the area.
The interruption will occur from 8 a.m. to noon, affecting about 700 customers in the following areas:
The town of Belmont, Henry Camp Road, Shultz Road
The area of Willow Island along Route 2
Mon Power has attempted to notify affected customers by phone prior to the outage.
Customers with questions about the planned outage can call Mon Power's Customer Service at 1-800-686-0022.