UPDATE: Mon Power cancels 6-hour electric outage planned for July 10th in parts of Jackson, Wirt and Wood counties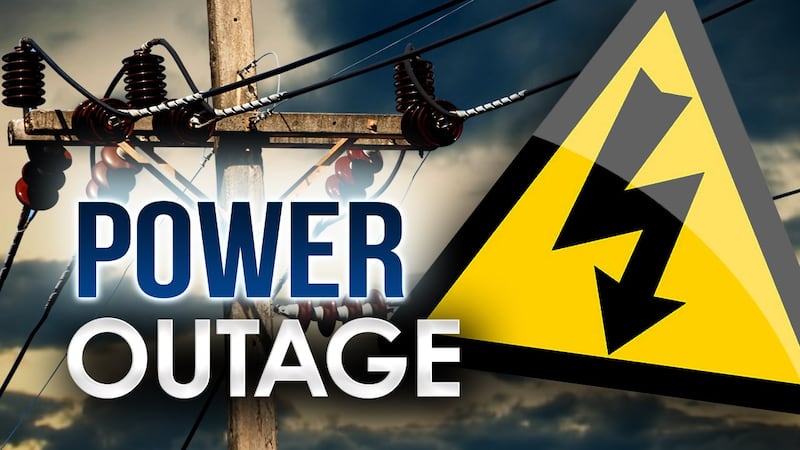 Published: Jul. 6, 2017 at 4:26 PM EDT
UPDATE: 7/9/17
Mon Power has cancelled the planned outage.
This is due to the company's ongoing efforts to restore power for its customers in the Parkersburg area following Friday's severe weather.
The outage is rescheduled for later in the summer. Those dates have not been released yet.
ORIGINAL STORY: 7/6/17
Mon Power says it plans a 6-hour power outage on July 10, in parts of Jackson, Wirt and Wood Counties, to perform upgrades and maintenance.
Mon Power, a subsidiary of First Energy, says crews will be repairing and upgrading equipment at a power substation near Parkersburg to ensure more reliable electric service in the area.
The planned power outage will occur on Monday, July 10th, from 8:00 A.M. to 2:00 P.M., and will affect about 7,600 customers in the following areas:
Route 5: From Elizabeth to Creston.
Route 14: From Mineral Wells to the Roane County line.
Route 21: South of Mineral Wells to the Jackson County line.
Route 53: From Elizabeth to Route 47.
Mon Power says has attempted to notify all affected customers by phone before the outage begins.
MonPower customers with questions about this planned power outage may call Mon Power's Customer Service line at 1-800-686-0022.