Parkersburg High School goes green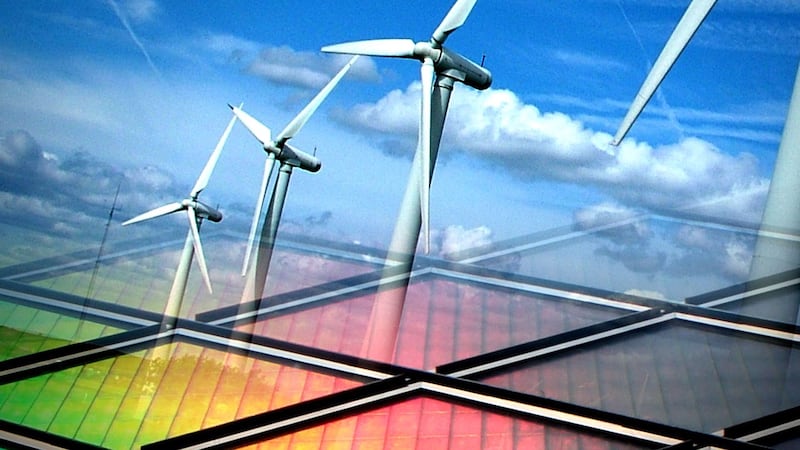 Published: Apr. 21, 2017 at 9:34 PM EDT
Pickering Energy Solutions teams up with Wood County Schools. Friday morning, was the official launch of the new system added to the field house of Parkersburg High School roof.
Chip Pickering says the 378 system that was added is one of largest projects completed. This is just the beginning for the partnership with Wood County Schools.
Pickering also stated that educating students and getting them involved is the goal of the program. Students at Parkersburg High School will be able to monitor the use of energy throughout the days.
Devan Wilson, a member of Project Lead the Way, says he is excited to be working on the new project for South Parkersburg High School.
This was a great start into National Earth Day that is right around the corner.