Parkersburg apartment building closed for code enforcement violatons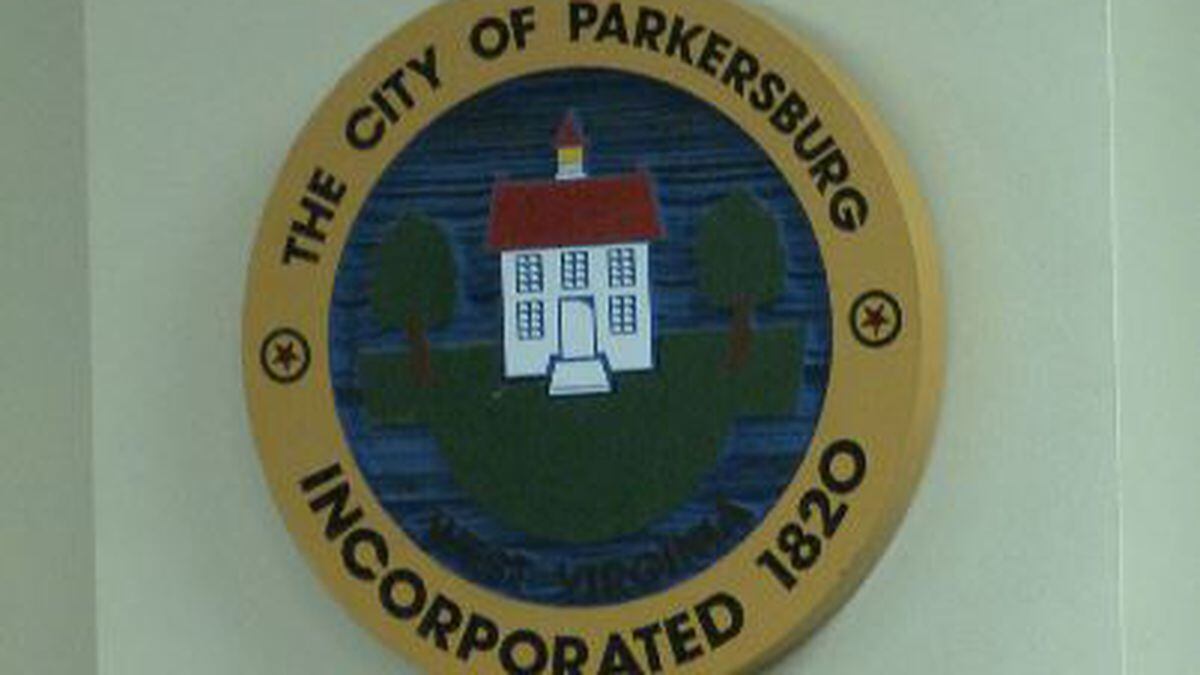 Published: Jun. 28, 2019 at 4:40 PM EDT
An apartment building near Parkersburg City Park is determined to be unlivable.
Mayor Tom Joyce says city crews were called to the building at 17th and Briant streets Friday morning, after getting reports of a break in a sewer line.
He says they found "numerous life and safety violations and hazards".
The declaration means residents of the properties have to find a new place to live.
"The landlord of the property has been unavailable to come on site today," Joyce said Friday, "but he and his wife have been made aware of the situation, that we're declaring these units as uninhabitable."
Utilities, including electricity and gas, were cut off to the buildings Friday afternoon.
Water also was shut off, to keep the sewer leak from worsening.
Mayor Joyce says the precautions were taken to keep the problem from spreading to other homes in the neighborhood.