Plans for natural-gas storage hub in Appalachia take another step forward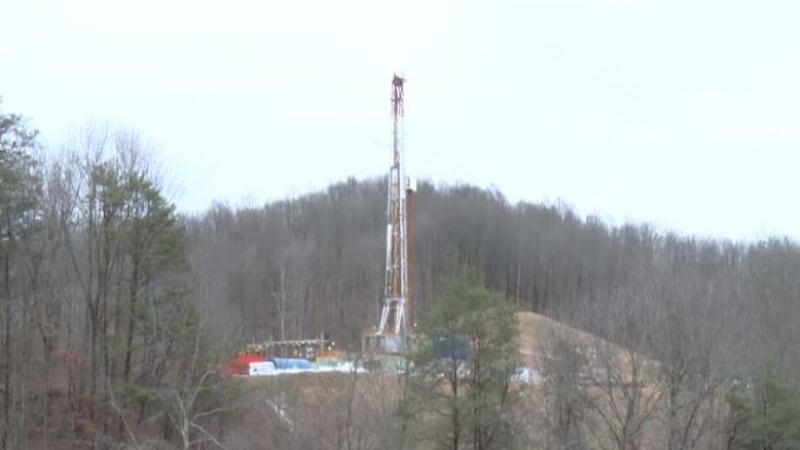 Published: Jan. 3, 2018 at 4:34 PM EST
Plans for an underground storage hub for natural-gas liquids pegged as a major job creator in Appalachia have cleared their first big hurdle.
Appalachia Development Group LLC says the Appalachia Storage & Trading Hub initiative received approval Wednesday for the first of two application phases for a $1.9 billion U.S. Department of Energy loan.
The group also aims to secure $1.4 billion in other financing.
Group CEO Steve Hedrick said it hasn't been determined where the project will land, but listed West Virginia, Ohio, Kentucky and Pennsylvania.
The American Chemistry Council has estimated the project could attract up to $36 billion in new chemical and plastics industry investment and create 100,000 new area jobs.
Sens. Joe Manchin and Shelley Moore Capito and Rep. David McKinley are pushing for the facility to land in West Virginia.
(Copyright 2018 The Associated Press. All rights reserved. This material may not be published, broadcast, rewritten or redistributed.)