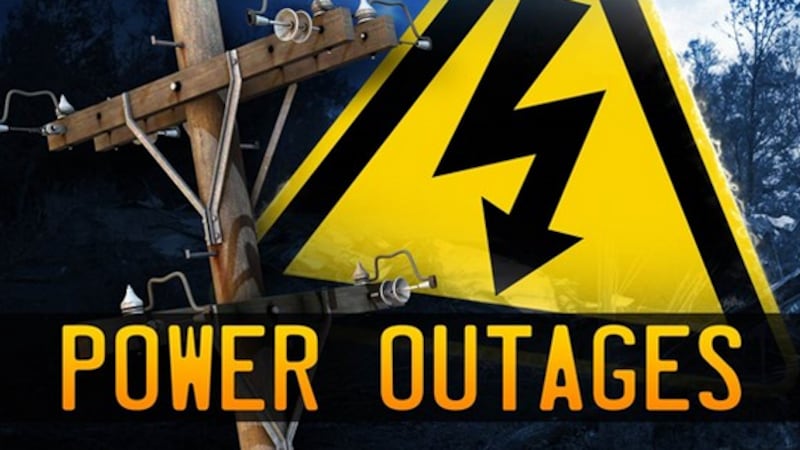 Published: Feb. 24, 2018 at 9:20 PM EST
Original Story 2/24/2018 9:11 PM
(UPDATE) Since 10:23 PM Power has been restored to all but a few customers. Full power should be restored by midnight.
As of 9:11 PM over 1,800 residents in Vienna are reported to be without power. Power was reported out originally around 8 PM in the 23rd Street area to 12nd and Grand Central Ave.
Per MON Power, a crew is on scene and power is estimated be restored by midnight.