Power outage at Blennerhassett School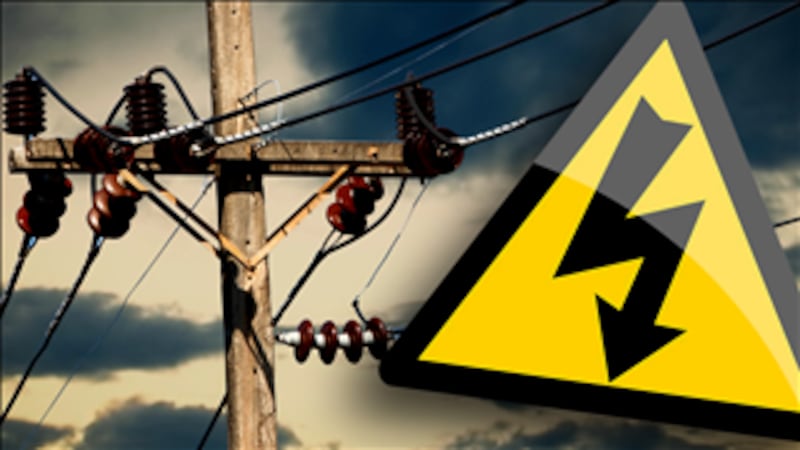 Published: Aug. 20, 2019 at 11:48 AM EDT
For students at Blennerhassett Elementary and Middle School, classes Tuesday morning essentially began in the dark.
According to Assistant Wood County Superintendent Mike Fling, power at the school went out at 8:20, staying out for about 40 minutes while Mon Power crews arrived and restored service.
Scattered outages were also reported elsewhere in Wood County, after early morning storms moved through the area.