Study shows proposed natural gas pipeline would have 'significant' impact on West Virginia forests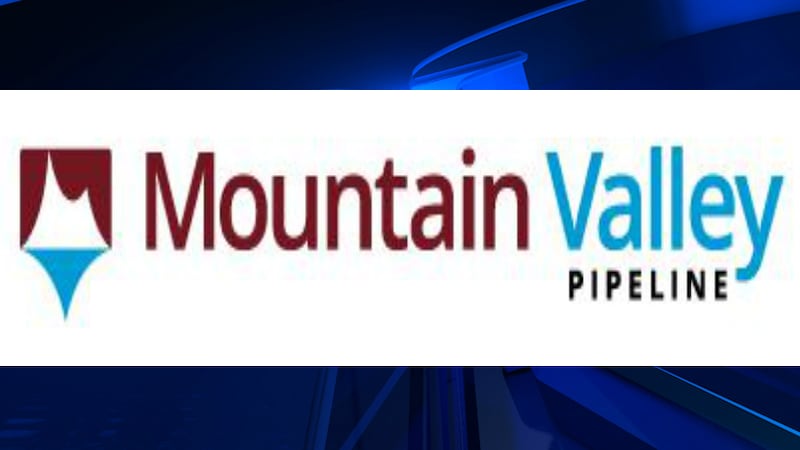 Published: Jun. 23, 2017 at 12:21 PM EDT
An environmental assessment of the proposed Mountain Valley Natural Gas Pipeline finds the project would have "significant" impacts on forests in Virginia and West Virginia but "limited" other adverse effects.
The analysis was published Friday by the Federal Energy Regulatory Commission, which oversees interstate natural gas pipelines. Its release marks a milestone in the approval process for the approximately 300-mile pipeline.
FERC commissioners, who are presidential appointees, will consider the analysis in making a final decision. The commissioners don't currently have a quorum, though two of President Donald Trump's nominees are pending before the Senate.
The Mountain Valley Pipeline and similar Atlantic Coast Pipeline have drawn opposition from environmental groups and many landowners along the routes. But many political and business leaders say the projects are necessary for economic development.