WV Supreme Court rules in favor of PPG Industries in Marcellus Shale land case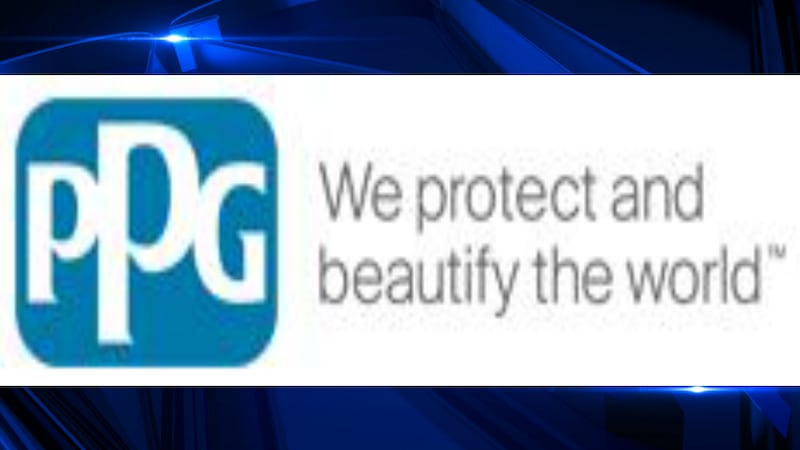 Published: May. 31, 2017 at 5:09 PM EDT
The West Virginia Supreme Court has ruled that approval of those holding royalty rights to Marcellus Shale natural gas isn't required for pooling agreements when their leasing rights have been signed away.
The Supreme Court, reversing a lower court, says PPG Industries can pool the nearly 106 acres at issue with about 600 others into a single unit and lease them to Gastar Exploration Inc.
Gastar drilled eight wells in the unit, five of them horizontal and reaching the minerals under 106 acres.
Justice Menis Ketchum writes that the owners of those royalty rights in Marshall Count refused to ratify the 2011 lease, asserting their interests were diluted.
However, he says the previous owners transferred leasing rights in 1946, which PPG later acquired.
Wednesday's court ruling was unanimous by all five justices.