Washington County Board of Elections has a new deputy director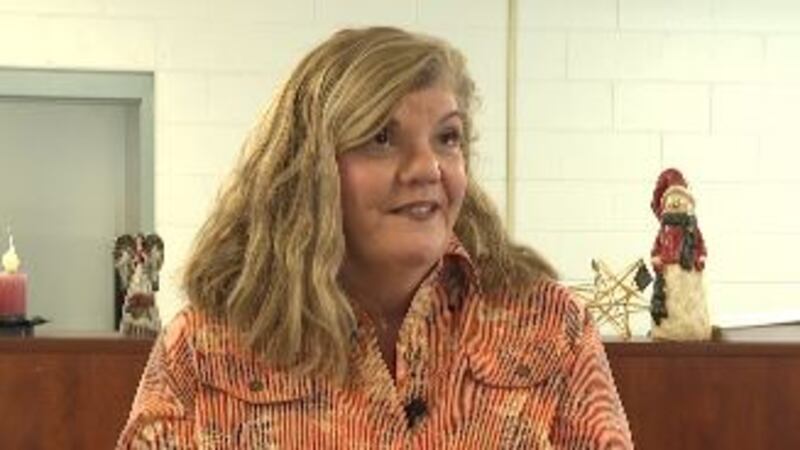 Published: Jan. 23, 2020 at 3:43 PM EST
The Washington County Board of Elections has a new deputy director, and her name is Karen Pawloski.
Pawloski has had a long career in public service, including time as a public information officer for the Ohio Department of Transportation.
She also served in Ted Strickland's congressional campaign, and worked for congressman Strickland in Washington County for over ten years.
And in his last year as governor of Ohio, Strickland appointed Pawloski to be the first female deputy director of ODOT District 10.
After all her time in public service, she's looking forward to a new chapter at the board of elections.
"My parents instilled in me the importance of voting and I want to do the best I can to register every eligible voter I can in Washington County and see to it they exercise their right to vote," said Pawloski.
Already getting settled in to her job, Pawloski says early voting in Ohio starts on February 19th, and Ohioans can register to vote right up until that day.