Washington County Fair to be held in 2020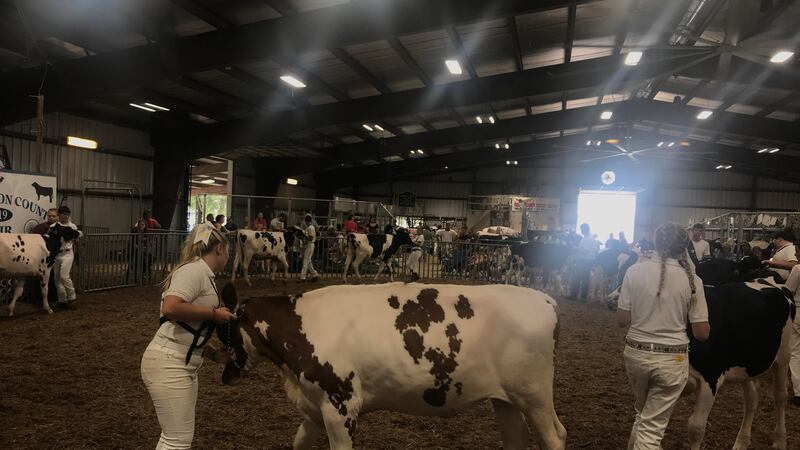 Published: Jun. 16, 2020 at 11:25 AM EDT
Update: 6/16/2020
Ohio's acting health director, Lance Himes, has signed an order reopening county fairs and animal exhibitions.
The order, signed Tuesday, calls on fair organizers and owners to follow all safety standards, including maintaining six-foot social distancing for both fairgoers and employees, including at midway and grandstand events.
Organizers must require employees with certain exceptions, to wear masks and other face coverings, unless they can provide written justification that they not do so.
The order remains in effect until October 21st.
6/16/2020
At least one major summer event is still scheduled for 2020.
The Washington County Fair Board voted last week to hold the annual county fair as scheduled from September 5-8, 2020.
Fair Board President Kurt Bohlen says there was concern during the spring the fair might not be held, due to state closings of businesses and events between March and May.
Governor Mike DeWine recently announced events like county fairs could go on, with restrictions in place such as social distancing and extensive sanitation.
Bohlen told WTAP Tuesday the fair board plans to use money just released to county and independent fairs for sanitization and signage.
The fair committee plans to spend this summer doing extensive sanitization for the September event.
The fair has been an annual event in Washington County, mainly over the Labor Day weekend for well over a century.