Williamstown High School Getting Solar Panels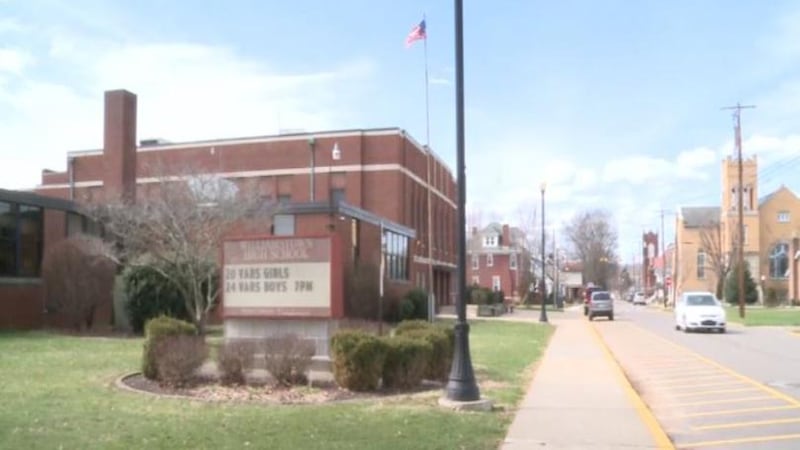 Published: Mar. 1, 2018 at 10:25 AM EST
One school is going to harness the power of the sun to power it's building. Williamstown High School is getting ready to add a full solar panel array to the top of its roof. Pickering Energy Solutions" is partnering with the school to make it happen. It's the third school in Wood County to go solar. Parkersburg High and Parkersburg South High schools also have solar panels.
Chip Pickering of Pickering Energy Solutions looks forward to expanding renewable energy in West Virginia. "Solar is an emerging technology, it's the most viable renewable energy source and so that was our primary focus to introduce it into the schools. But really what we are trying to do is, to let West Virginians not only see and experience but get to install renewable energy technology because it's going to be coming and it's happening all around West Virginia and we're in it making sure West Virginia isn't left behind."
About 15 students will be involved with the design and set up of the solar panels. The panels should save Wood County around $1000. Experts say the panels will get rid of the same amount of carbon dioxide as 100 acres of trees would.