Student Athlete of the Week: Braxton Amos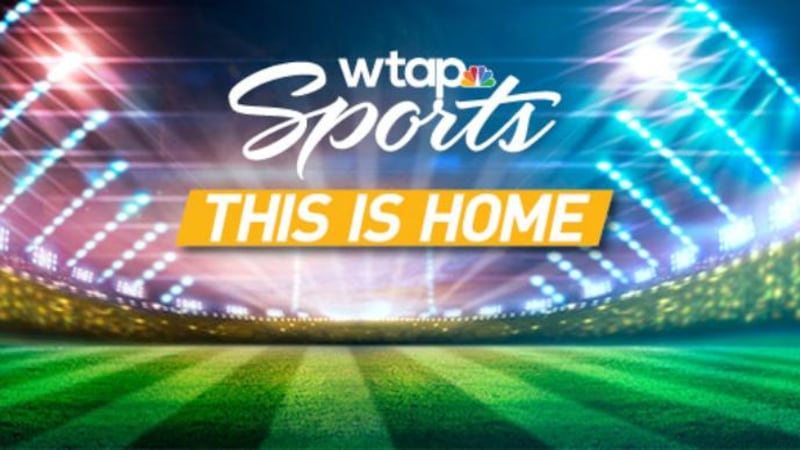 Published: Feb. 25, 2020 at 4:42 PM EST
This week's Student Athlete of the Week is wrestler Braxton Amos at Parkersburg South High School.
Braxton is a senior wrestler, and has won countless awards. He is currently ranked as one of the best high school wrestlers in the country.
Braxton has a high GPA, and is on the school's "A" Honor Roll.