Why eye exams are especially important for people with diabetes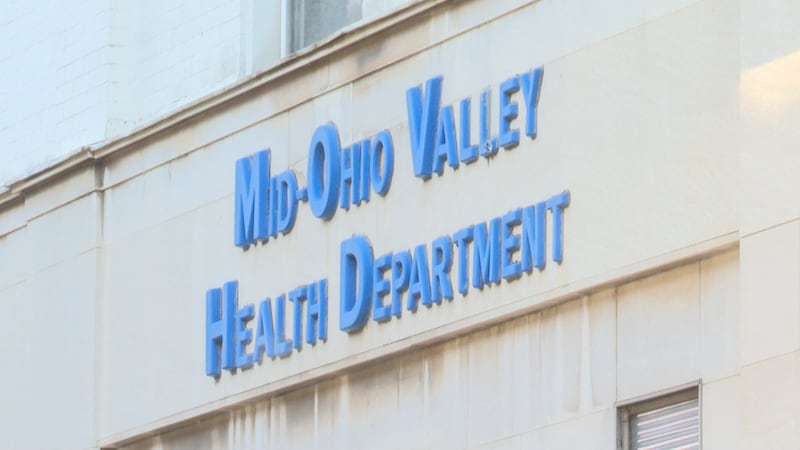 Published: Nov. 16, 2023 at 11:23 PM EST
PARKERSBURG, W.Va. (WTAP) - When you think about diabetes, eyesight might not be the first thing that comes to mind. However, with it being Diabetes Eye Disease Awareness Month, WTAP talked to the Mid-Ohio Valley Health Department about the overlap.
According to health department media contact Amy Phelps, diabetes can put people at risk for multiple eye diseases. That's mostly due to blood sugar levels causing eye damage.
She said these eye issues can cause blurry vision, trouble seeing colors, and more.
"If you're wanting to try to prevent any of these, then you want to keep your blood sugar levels at target levels as much as you can, also cholesterol, blood pressure, keeping it all at the level your doctor wants you to have," Phelps said.
She said you should get your dilated eye exam every year if you have type two diabetes. If you have type one diabetes, get tested within five years after your diagnosis and, after that, make it an annual habit.
Copyright 2023 WTAP. All rights reserved.